Atlas Choice™ Sterile Procedure Pattie Boxes
Created in partnership with The Neurosurgical Atlas
Atlas Choice™ Sterile Procedural Pattie Box: Microsurgery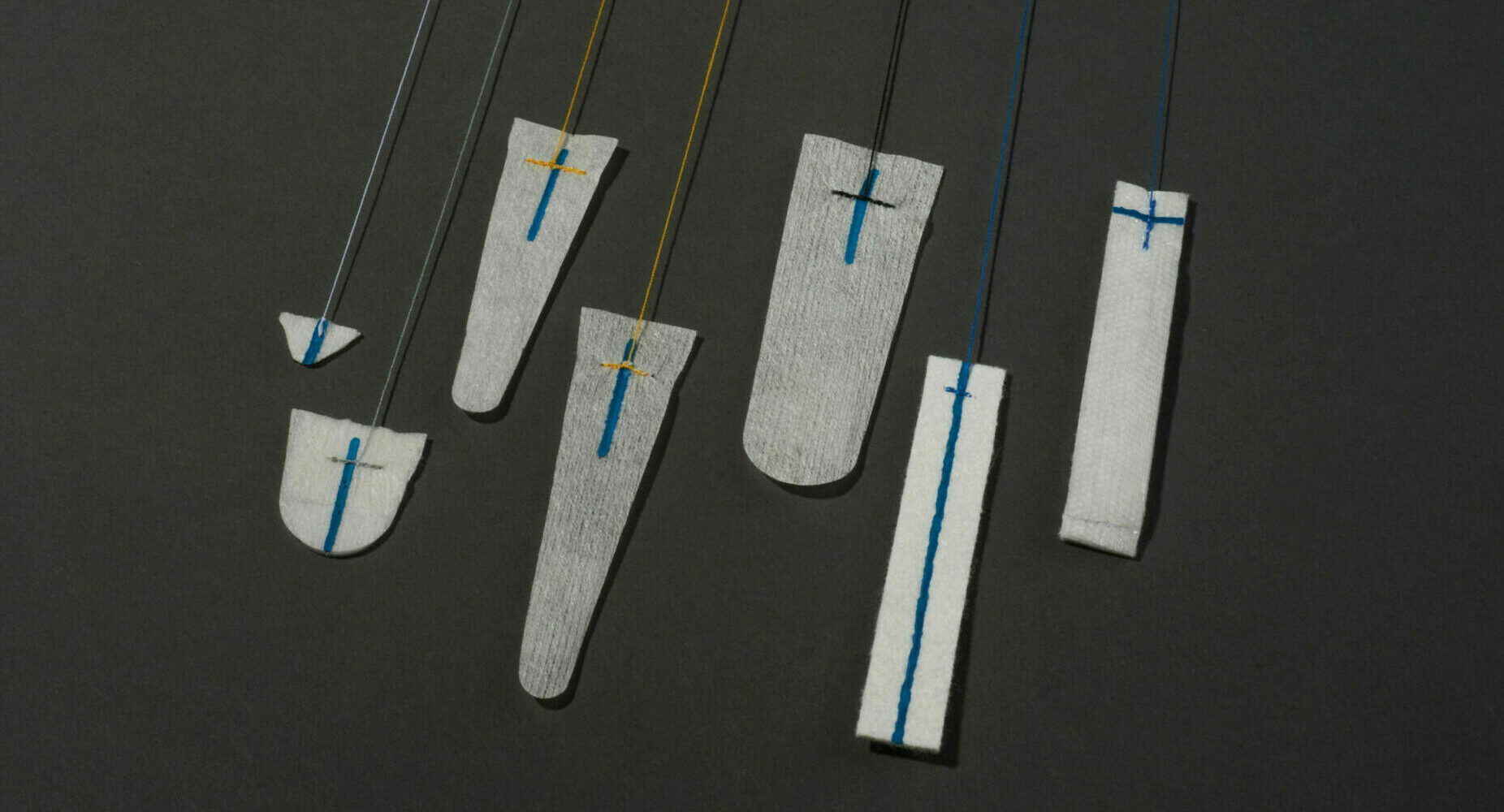 Atlas Choice™ Microsurgery pattie collection is for microsurgical procedures including skull base surgery, aneurysm surgery, microvascular decompression surgery, interhemispheric craniotomies, acoustic neuroma surgery, and more.
Atlas Choice™ Sterile Procedural Pattie Box: Cranial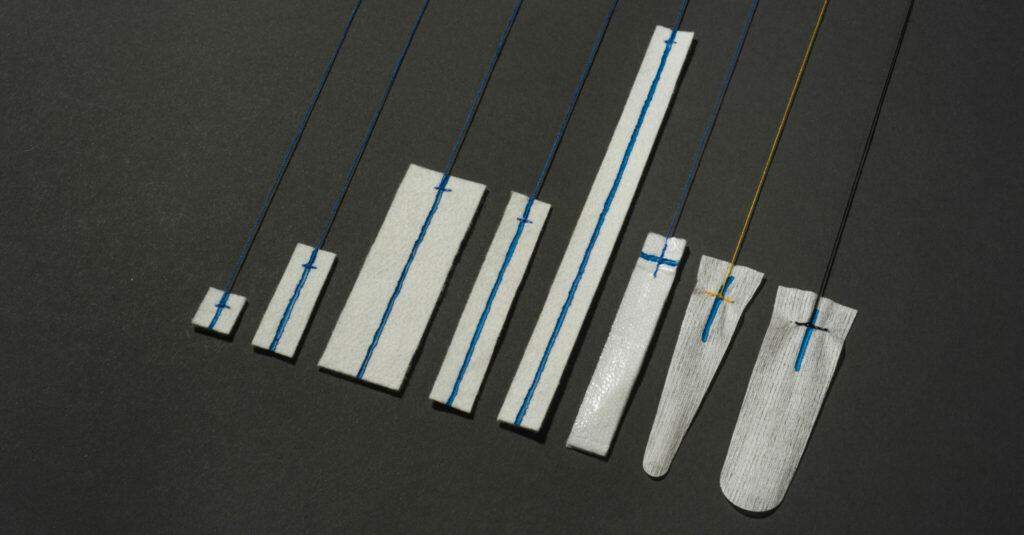 The Atlas Choice™ Cranial Pattie Collection made for surgeons who are looking for high quality neurosurgical patties for a array of procedures including general tumors, trauma craniotomies, epilepsy surgery, and other intra-axial tumor surgeries.
Endorsements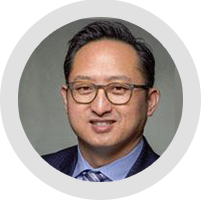 "It has a huge advantage that it has no-stick properties, so it doesn't adhere to the brain and it's very low profile, so it doesn't obstruct the surgeon's line of sight."
James K. Liu, M.D., FAANS
Professor, Director of Skull Base Surgery, RWJ Barnabas Health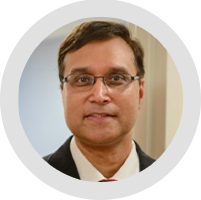 "We all started off using the traditional patties. Because we were using the traditional patties we had certain ways we were opening. However, because of the small size of the Delicot, it allows me to modify that so I can make smaller openings in critical portions."
Ketan Bulsara, M.D., M.B.A.
Professor and Chief, Division of Neurosurgery, UConn Health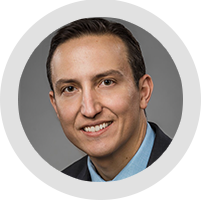 "You're reducing patient time in the room, reducing patient discomfort. Patients are happier, the staff are happier, the doctor is happier. ComfortPack has been a real good solution for us here."
Corey Westerfeld, M.D.
Chief Medical Officer, Eye Health Vision Centers and Koch Eye Associates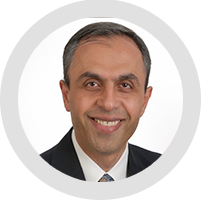 "The tapered patties allow dynamic retraction under the shaft of the suction without the obstructive buckling of the edges of the traditional thick square-shaped patties. The combination of unparalleled flexibility, thinness and tapered shape of this class of patties provides the surgeon with great advantages to work within small operative spaces seamlessly."
Aaron Cohen-Gadol, M.D., MSc, M.B.A.
Chief of Neurological Surgery, Indiana University School of Medicine
Made for Surgeons and Staff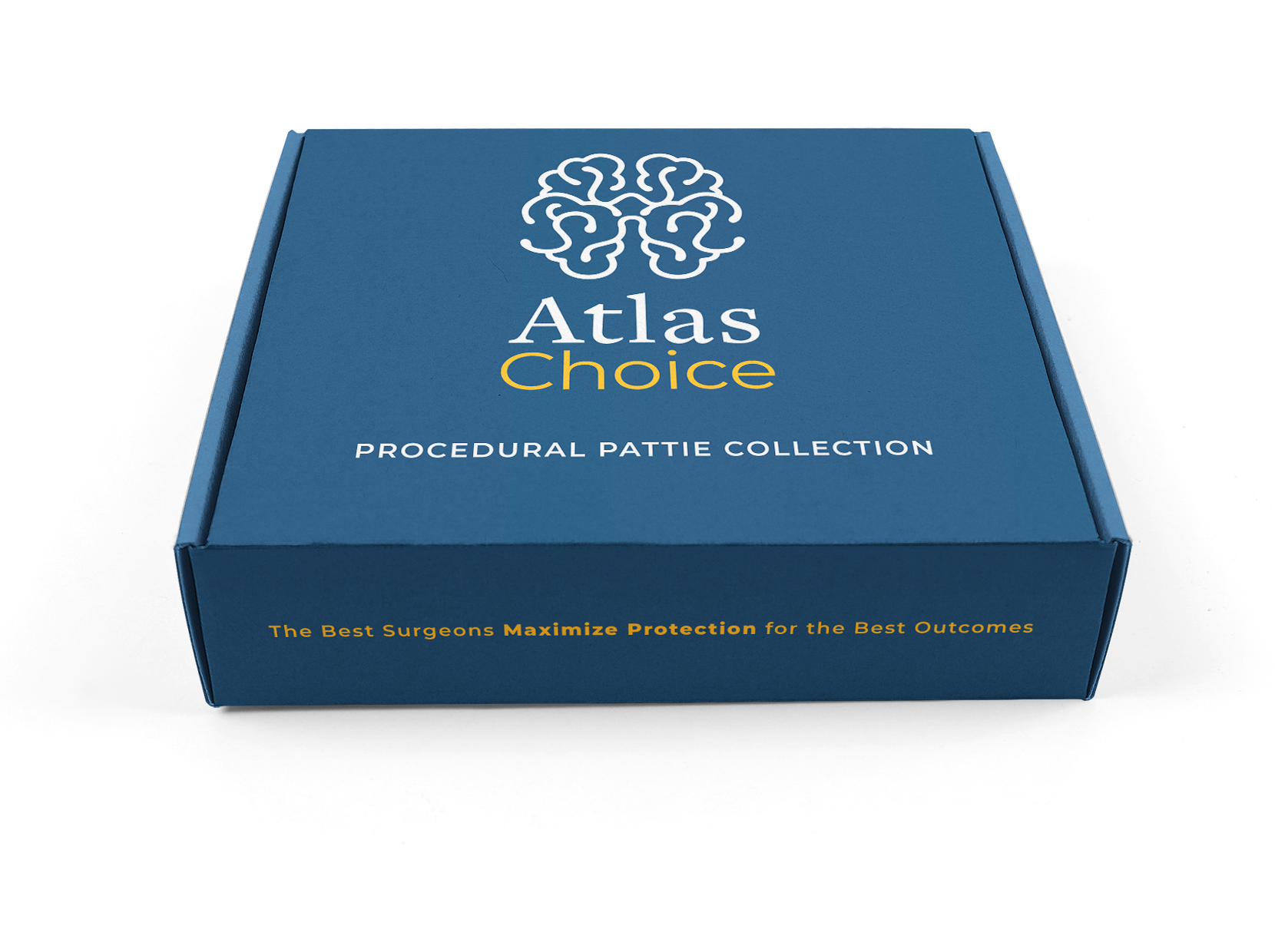 The Atlas Choice sterile procedural pattie boxes are designed to increase operative workflow for nurses and staff. Each box has the proper quantity, sizes, and desired types of patties for each type of neurosurgical procedure. Custom boxes can be created.
"Telfa patties allow seamless gliding around the brain after dural opening to reach the CSF cisterns. This allows efficient movement around the cerebellum or lobes of the brain to open the cisterns.

The tapered patties allow dynamic retraction under the shaft of the suction without the obstructive buckling of the edges of the traditional thick square-shaped patties. The combination of unparalleled flexibility, thinness and tapered shape of this class of patties provides the surgeon with great advantages to work within small operative spaces seamlessly. The variety in the shape of these patties assist with different microdissection strategies.

The regular patties in this collection are highly absorbent, pliable and effective in dissecting tumors such as meningiomas  from the surrounding brain. These patties maintain and conform to the dissection planes. The additional bulk of these patties allows more intensive and directed dissection."  – Dr. Aaron Cohen-Gadol