Driving advancements in surgery
The leading creator of high-performing single-use
surgical tools.
Trusted by Top Hospitals and Physicians For Over 35 years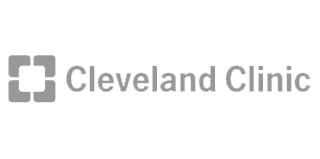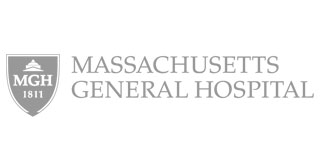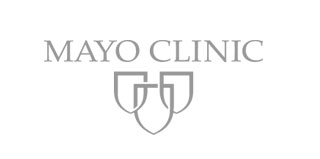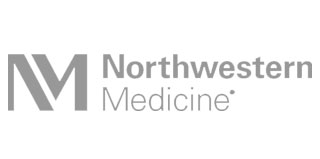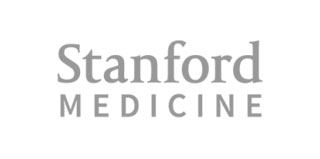 "I have been using Delicot sponges for almost twenty years now. There is no doubt in my practice that the soft consistency and pliability of these sponges has fundamentally shaped the way that I do surgery. Protection of neural and vascular structures just cannot be done as effectively or safely when using thicker, stiffer sponges. Therefore, I have come to rely on Delicot sponges as a critical element to intracranial surgery and spinal cord microsurgery."

J.D. Day, M.D.
Professor and Chairman, University of Arkansas for Medical Science
"American Surgical Company delivers impeccable service and top-flight products tailored to your particular neurosurgical needs. This is one of the few privately owned surgeon-friendly manufacturers that actually delivers superb products."

Richard G. Ellenbogen, M.D., F.A.C.S.,
Professor and Chairman, University of Washington School of Medicine
"I have been using Delicot and other neuro patties produced by American Surgical Company in nearly all of my surgical cases, which comprises over 6000 major craniotomies and skull base procedures over the past ten years. I have not encountered any problems with safety or any complications by these neuro cottonoids or patties."

Takanori Fukushima, M.D., D.M.Sc.
Professor of Neurosurgery, Duke University