May 6, 2021
Posted by:

American Surgical

Category:

Neurosurgery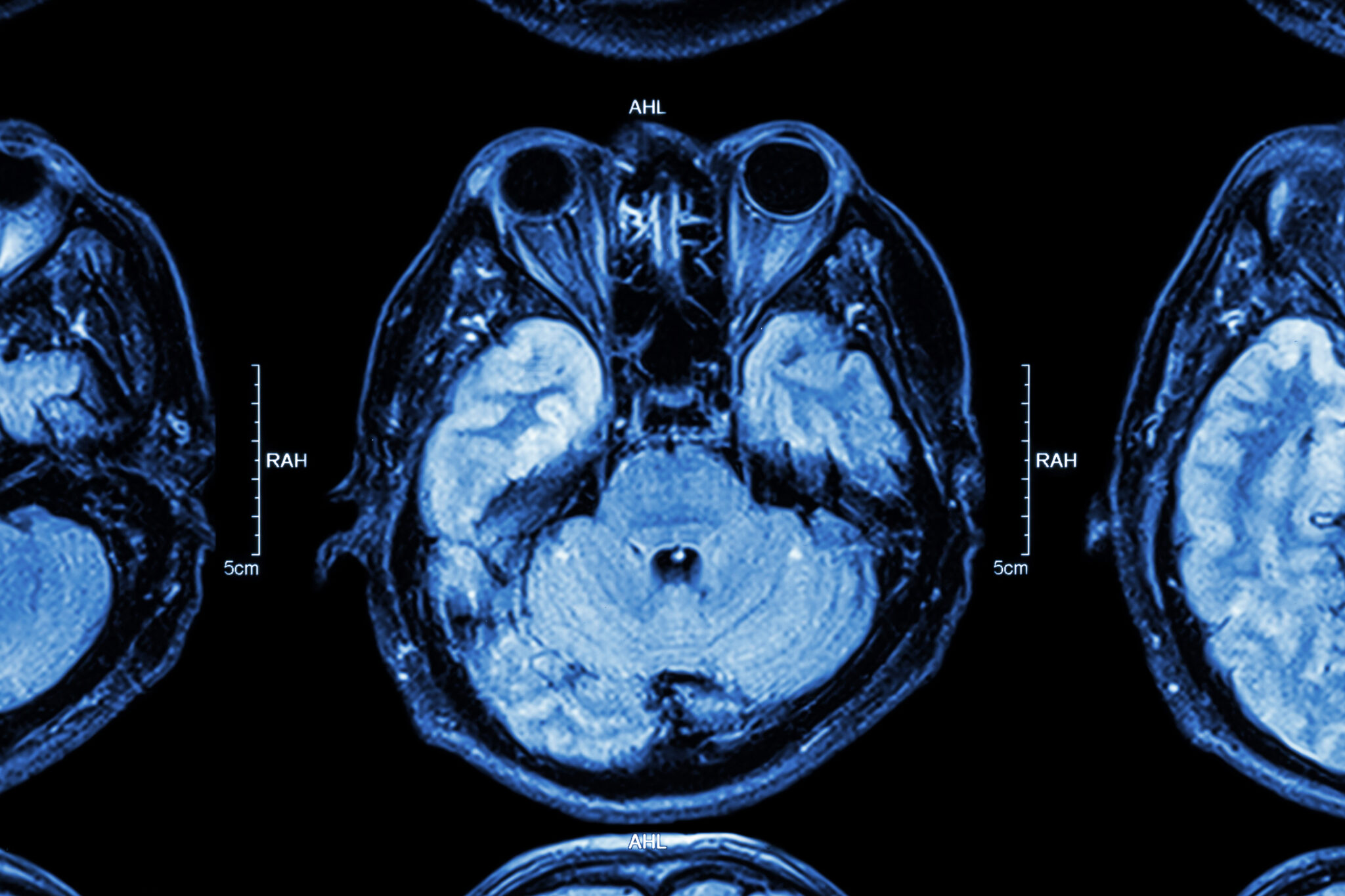 What Is Neurosurgery?
While the terms neurosurgery and brain surgery are often used interchangeably, neurosurgery focuses on the diagnosis and treatment of injuries to, or diseases of the brain, spinal cord, spinal column, as well as peripheral nerves, and their blood supply in both children and adults. This article, however, will concentrate on surgical procedures of the brain together with the conditions that require brain surgery.
What Is The Purpose Of Brain Surgery?
The brain is able to control and maintain various body functions including memory, thinking, and learning. Unlike our other organs, it is enclosed in a box, the cranium, because it is very vulnerable, and it is susceptible to bleeding, infection, trauma, and other forms of damage. Damage to the brain or changes in brain function can necessitate brain surgery to diagnose or treat these issues. A variety of conditions may be treated with brain surgery, including:
Developmental anomalies such as arachnoid cysts that cause mass effect or symptoms, craniosynostosis, or encephalocele.
Vascular malformations such as arteriovenous malformation (AVM) which is an abnormal collection of blood vessels.
Aneurysms, bleeding in the brain, hematomas, and blood clots.
Obstruction of cerebrospinal fluid (CSF) absorption or circulation, edema of the brain, or other causes of intracranial hypertension.
Tumors in the brain, especially when cancer is present.
Brain tissue or surrounding area infections.
Movement disorders such as Parkinson's disease, epilepsy, some forms of neuropathic pain.
What Are the Types Of Brain Surgery?
Brain surgery is one of the most technologically active surgical specialty today, thanks to computer-based neuronavigational technology, catheter-driven endovascular procedures, and ongoing advances in neuroradiological technology.
Craniotomy
It is a method in which a block of bone is extracted using special tools to gain access to the brain. The extracted bone is replaced in its place after the procedures are completed. Craniotomy is also known as open brain surgery.
Craniectomy
Removal of a bone block without replacing it to avoid pressure and damage to the brain in cases where postoperative swelling is expected.
Cranioplasty
Cranioplasty is a surgical technique used to correct deformities of the skull. The Deformity may be congenital, the result of trauma, or a complication following surgery.
Stereotactic Surgery
Stereotactic surgery creates a 3D representation of the brain using scans and computer technology. This allows the surgeon to precisely target the operation.
Transsphenoidal Surgery
Instead of opening the skull, this method of brain tumor operation is performed through the nose. It is used to treat tumors that are accessible via the nose such as pituitary gland tumors.
CSF Diversionary Procedures
A blockage in the brain's cerebrospinal fluid (CSF) may be caused by a variety of conditions. The build-up of fluid within the brain can create pressure. Intraventricular catheterization (IVC), external ventricular drainage (EVD), shunts (ventriculoperitoneal, ventriculopleural, or ventriculoatrial), ventricular access device, or third ventriculostomy may be used to drain away the fluid and relieve the pressure.
Neuroendovascular Interventions
Neuroendovascular surgery uses techniques of catheter-based diagnosis and treatment of some conditions such as aneurysms and arteriovenous malformations.
Functional Neurosurgery
Functional neurosurgery encompasses of stereotactic techniques to treat movement disorders, pain, and epilepsy with the help of deep brain stimulation, ablative surgery, intrathecal baclofen, and microvascular decompression.
Open Vascular Neurosurgery
Open microsurgery is the preferred option for some vascular pathologies of the brain such as cerebral cavernous malformations, arteriovenous malformations (AVMs), and many aneurysms despite advances in endovascular and radiosurgical therapies.